About The Company
A European based building supplies manufacturer looks for a Chinese government approved supplier to connect SaaS applications from the West across borders, so the company can effectively communicate and streamline operations.
Objectives
The company had entered the European market and wished to construct a local manufacturing and office hub to increase their presence and competitiveness in the market.rnWith a large factory floor space and computer room, they required a complex system of wiring, SAP HANA, CCTV, UPS, access control and other IT systems. Having little local IT experience of their own, they needed a partner with the experience needed to bring together this end to end IT infrastructure and security system – within a short timeframe and keeping costs low.
Solutions
China Telecom (Europe) provided the building supplies manufacturer comprehensive network solutions to effectively connect European teams with operations in mainland China. This included SD-WAN network solutions that are fully compliant to Chinese cyber security laws with proper encryption and stable, fast connections.
A self-management portal was provided to the manufacturer to monitor the connectivity and traffic. The business also benefited from SaaS acceleration of western business applications and Bring Your Own Device (BYOD) services for their staff in China. This meant that their international operations could effectively work together without the stress of trying to find workarounds. They could ultimately focus on providing exceptional support for the buildings industry.
Benefits
Stable, reliable connectivity across China
The connectivity services has allowed the business to optimise their use of SaaS applications from the West. The flexibility and monitoring capabilities of the traffic has meant the business can prioritise traffic bandwidth as well related to those applications.
Industry leading SLAs for service
Service Level Agreements (SLA) of 99.95% means that the business has the assurance of connectivity that they can rely on to run their cross border business applications.
One-stop shop for telecommunication services
The positive experience with the current service has meant that the business can develop the partnership further with China Telecom (Europe) to provide additional SD-WAN services globally and look at other areas like cloud infrastructure.

"China Telecom Europe was invaluable in solving our key challenge in connecting our European operations to China. They really helped to get our communication SaaS applications working for us in China. We are pleased with the results and look forward to further collaborations."
If you want more information please: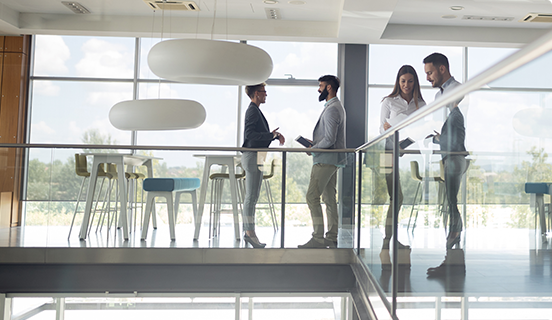 Case Studies
ENGINEERING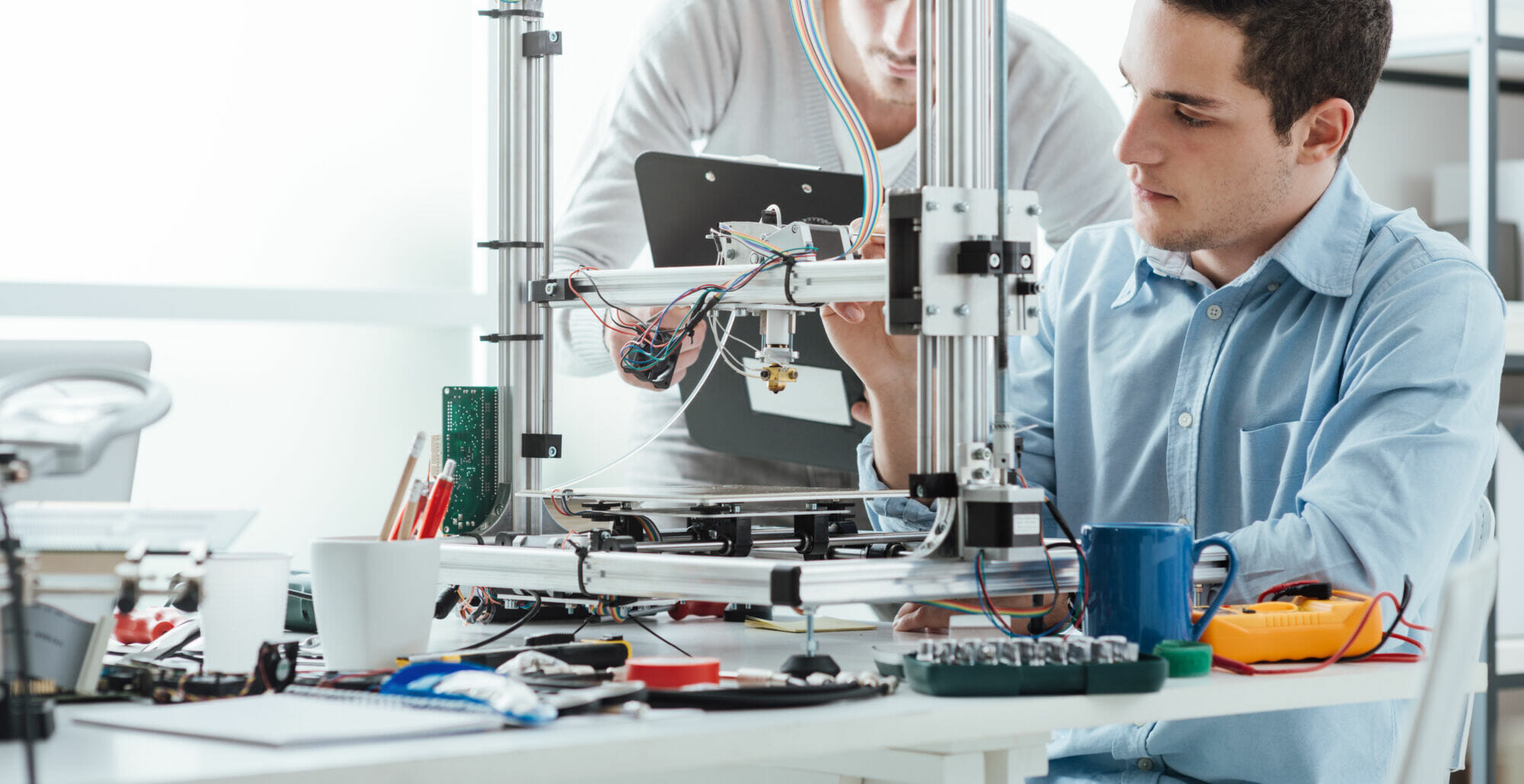 Read More

MANUFACTURER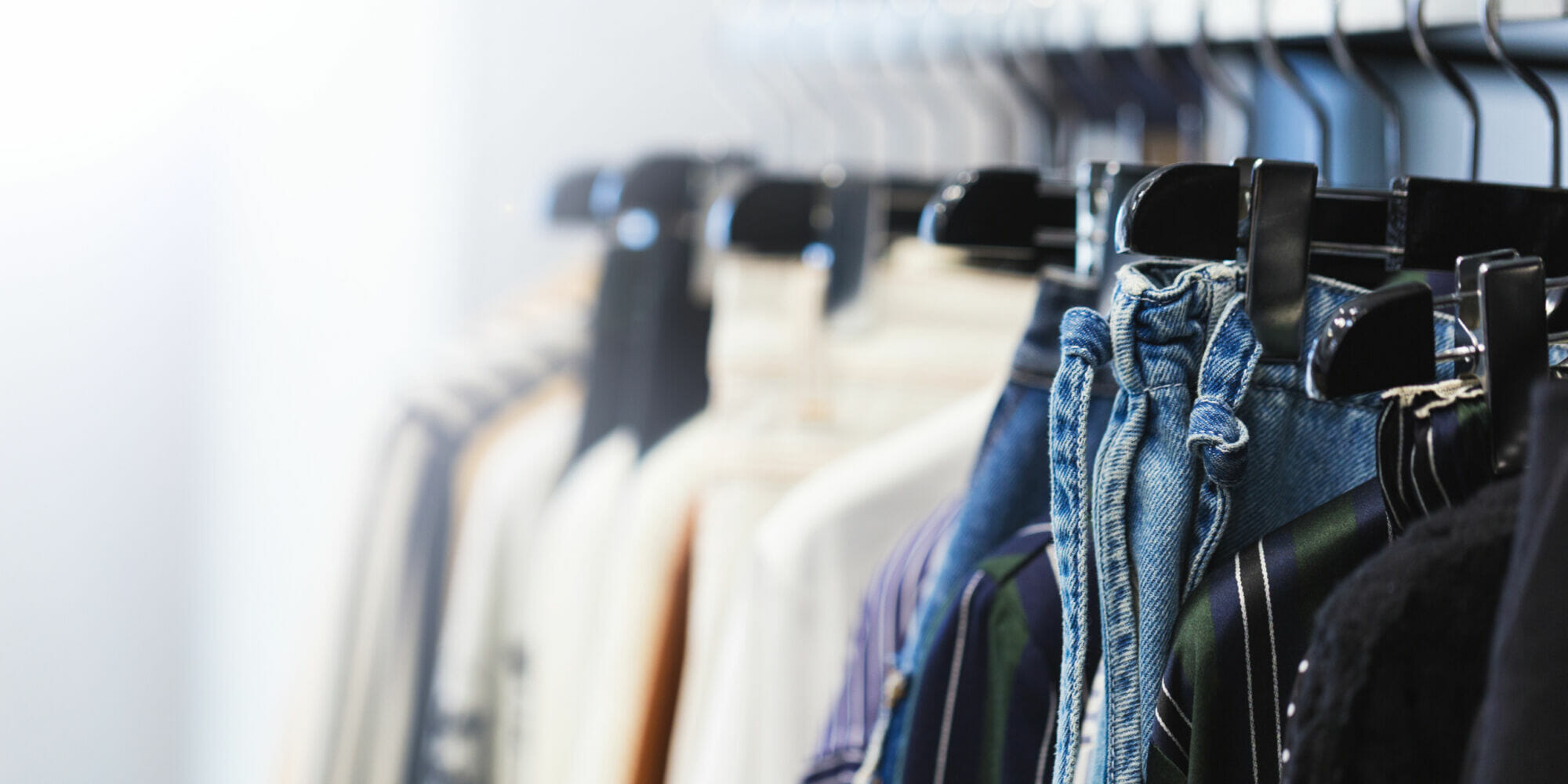 Read More