About The Company
A leading Chinese battery manufacturer overcame tight deadlines to get their European hub up and running to bring real presence to their new market.
Objectives
The company had entered the European market and wished to construct a local manufacturing and office hub to increase their presence and competitiveness in the market.
With a large factory floor space and computer room, they required a complex system of wiring, SAP HANA, CCTV, UPS, access control and other IT systems. Having little local IT experience of their own, they needed a partner with the experience needed to bring together this end to end IT infrastructure and security system – within a short timeframe and keeping costs low.
Solutions
Our team at China Telecom (Europe) engaged with the customer at an early stage of their European expansion. Our consultants helped the customer to design and build their network architecture with the hardware best suited for their requirements.
We offered a one-stop ICT package including the construction of dark fibre between factories, Data centre solutions, door access projects, switches, servers, firewall, UPS systems and more, all under a simplified and easy to manage billing system.
Benefits
Vast vendor partnerships
Our customers have the peace of mind knowing that China Telecom (Europe) has strategic partnerships with a vast amount of hardware and software vendors, allowing us to provide a tailored solution that meets your requirements.
Understanding customer needs
Getting involved at the earliest possible stage, China Telecom (Europe) is able to consult and guide your business on the path to a timely delivery and project launch. Our experienced project managers are with you every step of the way.
Customer Support
Our qualified, multilingual customer support engineers based in
Europe are able to provide 24×7 support to the project at all stages of delivery. Our team is certified to support on equipment from a wide range of hardware and software vendors, standing out as the experienced partners you can trust.

"China Telecom proved to be an excellent partner from the very initiation of the project, their knowledge of the local market and vendors worked with us to create a robust ICT infrastructure network to better enable our European operations. We look forward to many years of continued partnership and success"
If you want more information please: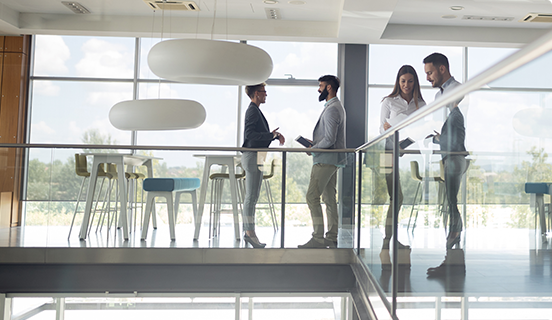 Case Studies
ENGINEERING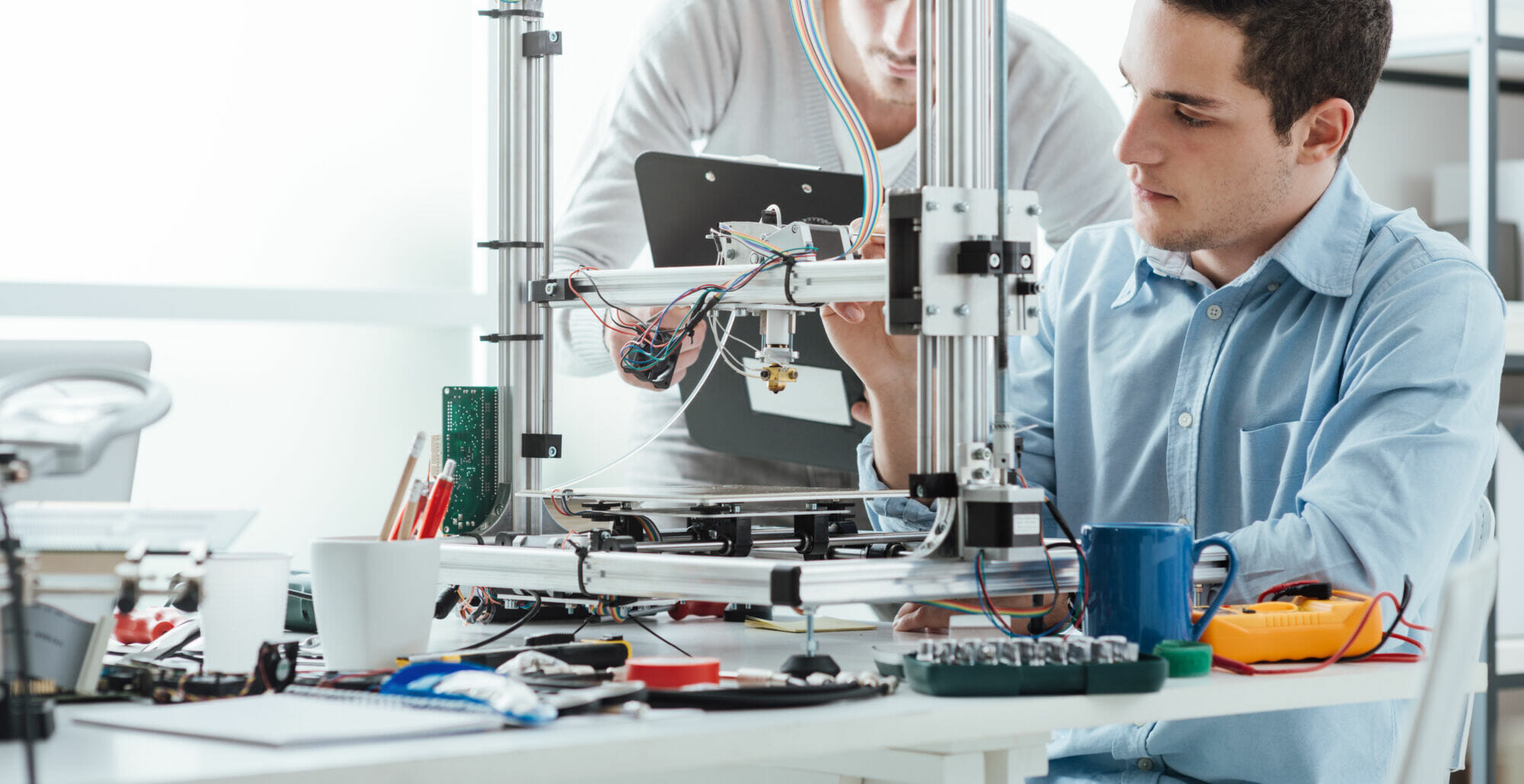 Read More

MANUFACTURER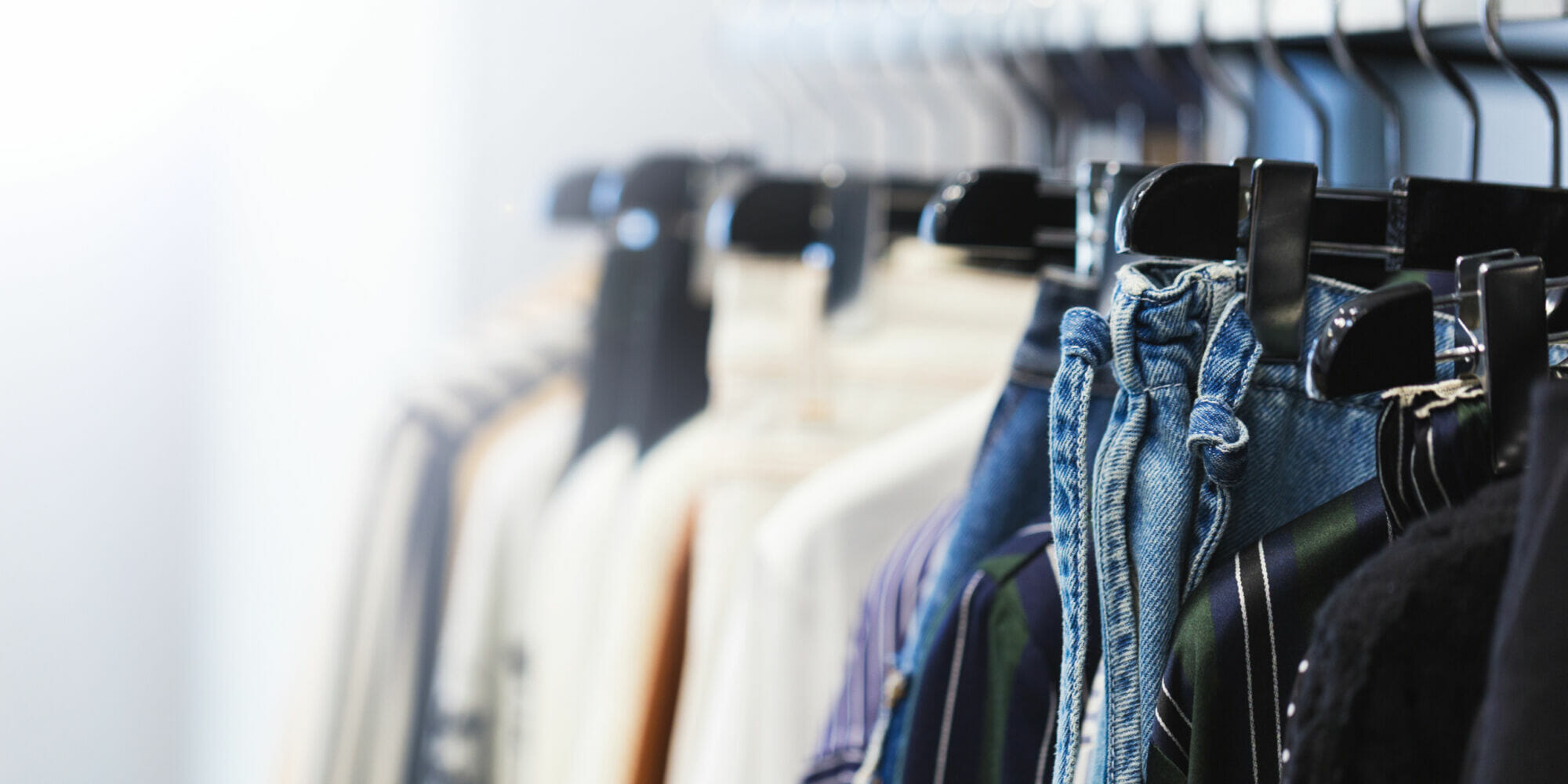 Read More